9:30 SUNDAY SCHOOL Hour
"Tempering judgment with mercy"-led by Marvin Showalter
10:30 WORSHIP
Gathering
Gathering Song Glenn Zendt
Announcements Marlene Wenger
Call to Worship & Opening Prayer
Prasing
Worshiping in Song: Lowell Wenger
Children's Time: Pastor Kevin Gasser
Offering Marlene
Hearing God' Word
Reading of Scripture
John 15:9-17 Janie Delp
Sermon:: "Jesus is....." Pastor Kevin
Sharing

Sharing and Prayer time: Marlene

Sending

Closing Song Glenn
Benediction & Passing of the Peace Pastor Kevin

Announcements

.

All women are invited to a baby shower for Amina Shenk this Saturday at Kathy Zendt's home at 10 am. Please RSVP with Kathy today.

The adult Sunday School class will begin studying the book Jesus Matters: Good News for the 21st Century next week. If you plan to be a part of this discussion, please make sure to grab a book today before you leave.

There will not be any Community Fellowship Meals at SMC during the summer months. We are planning a casual evening at the park sometime this summer, so keep your eyes open for future announcements.

A number of people have expressed interest in baptism and/or church membership at SMC. If you wish to be a part of this group, please talk to Kevin. We hope to hold this service soon!

The Valley Brethren-Mennonite Heritage Center will sponsor the "First Annual Harmonia Sacra Singing" at Hildebrand Church on Sun., June 6, at 6:30 p.m. Bring your copy of Harmonia Sacra if you have one (extras will be available), and help initiate a new and exciting tradition!


Please Prayer For:
The family of Maxine Houser as they mourn her recent passing.

Jim Echard and those providing care for him.
John 15:15a, "I no longer call you servants, because a servant does not know his master's business. Instead, I have called you friends."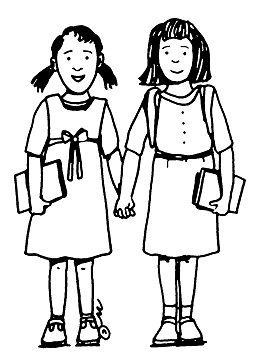 ---
Thank you for joining us in worship today. If this is your first time at Staunton Mennonite,
please fill out the "Welcome" card in the back of the pew and place it in the offering plate.
---