9:30 SUNDAY SCHOOL Hour
"Jesus and the Bible"-led by Kathy Zendt
10:30 WORSHIP
Gathering
Announcements Sonya Gaasser
Call to Worship & Opening Prayer
Prasing
Worshiping in Song: Glenn Zendt
Children's Time: Pastor Kevin Gasser
Offering Sonya
Hearing God' Word
Reading of Scripture
Luke 4:14-30 Sonya
Sermon:: "Money, Power, and the Kingdom of God" Pastor Kevin
Sharing

Sharing and Prayer time: Sonya

Sending

Closing Song Glenn
Benediction Pastor Kevin

Announcements

.

Upcoming events:
June 24-26, Virginia Mennonite Conference in Raleigh
July 11th, Baby Dedication for Paxton Gasser
July 26th, Baby Shower for Sylvia Yoder

Parents' Night Out is scheduled for this Friday, beginning at 6:00. Please let Gary know if you are interested in this service.

Would it work to have prayer meeting on the 30th instead of this Wednesday? If you frequently come to prayer meeting, please let Kevin know if it will work to change the date.

A mailbox has been added for Alyshia Zimmerman. Feel free to leave her a note to tell her how thankful we are to have her worshipping at Staunton Mennonite.


Please Prayer For:
Paul Duncan, Howard's brother, who will be undergoing heart surgery.

Fred Black, Howard's cousin, who has terminal colon cancer.

Those who are working to clean up the oil spill in the Gulf of Mexico as well as all those who will be hurt financially by this accident.

Those who are traveling over the summer months.
"But go and learn what this means: 'I desire mercy, not sacrifice.'" Matthew 9:13a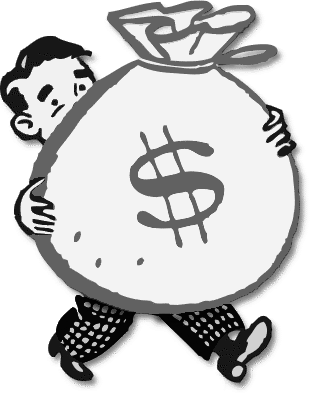 ---
Thank you for joining us in worship today. If this is your first time at Staunton Mennonite,
please fill out the "Welcome" card in the back of the pew and place it in the offering plate.
---