9:30 SUNDAY SCHOOL Hour
"Jesus and Creation"-led by Danny Weaver
10:30 WORSHIP
Gathering
Gathering Song Susan Huyard
Announcements Deona Houff
Call to Worship & Opening Prayer
Prasing
Worshiping in Song: Susan
Report from VMC Susan
Children's Time: Pastor Kevin Gasser
Offering Deona
Hearing God' Word
Reading of Scripture
Acts 2:41-47 Deona
Sermon:: "I don't like church" - Pastor Kevin
Sharing

Sharing and Prayer time: Deona

Sending

Closing Song Susan
Benediction Pastor Kevin

Announcements

.

Upcoming events:
July 11th, Baby Dedication for Paxton Gasser
July 26th, Baby Shower for Sylvia Yoder

There will be a prayer meeting this Wednesday at Staunton Mennonite beginning at 7:30.

There is not anyone scheduled for greeters for the month of July. If you are available and interested, please let Kevin know today.


Please Prayer For:
Paul Duncan, Howard's brother, who will be undergoing heart surgery.

Marvin and Florence Showalter, currently in Oregon on their cross-country motorcycle trip.

Those who are traveling over the summer months.
Acts 2:42, "They devoted themselves to the apostles' teaching and to the fellowship, to the breaking of bread and to prayer."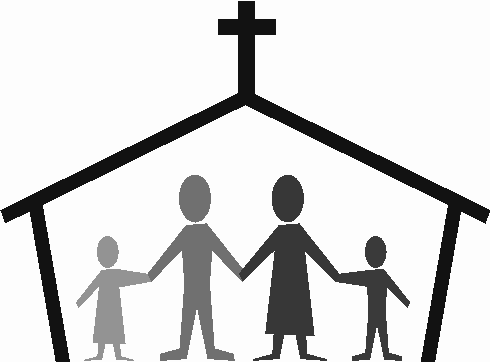 ---
Thank you for joining us in worship today. If this is your first time at Staunton Mennonite,
please fill out the "Welcome" card in the back of the pew and place it in the offering plate.
---