9:30 SUNDAY SCHOOL Hour
"Jesus and the Kingdom of God"-led by Garlan Yoder
10:30 WORSHIP
Gathering
Gathering Song Susan Huyard
Announcements Danny Weaver
Call to Worship & Opening Prayer
Prasing
Worshiping in Song: Susan
Children's Time: Susan
Offering Danny
Hearing God' Word
Reading of Scripture
II Kings 4:1-7 Danny
Sermon:: "What do you have in your house?" Jim Delp
Sharing

Sharing and Prayer time: Danny

Sending

Closing Song Susan
Benediction Jim

Announcements

.

Upcoming events:
July 26th, Baby Shower for Sylvia Yoder

Today is Nelson and Peggy Blosser's 40th anniversary! Let's shower them with well-wishes, blessings, and greeting cards.

Next Sunday there will be a baby dedication for Paxton Gasser. There will be a carry-in meal immediately following the morning worship. Please bring something to share with the congregation.

There is not anyone scheduled for greeters for the month of July. If you are available and interested, please let Kevin know.

Please Prayer For:
The family of Willard Delp as they mourn his recent passing.

Paul Duncan, Howard's brother, as he heals following heart surgery this past week.

Clyde Blosser, recovering from a foot infection.

Those who are traveling over the summer months.
II Kings 4:3, "Elisha said, 'Go around and ask all your neighbors for empty jars. Don't ask for just a few.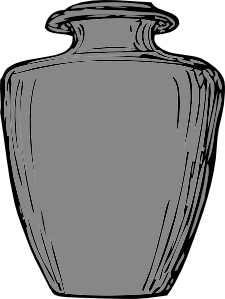 ---
Thank you for joining us in worship today. If this is your first time at Staunton Mennonite,
please fill out the "Welcome" card in the back of the pew and place it in the offering plate.
---