9:30 SUNDAY SCHOOL Hour
"Steadfast Love"-led by Danny Weaver
10:30 WORSHIP
Gathering
Announcements Glenn Zendt
Call to Worship & Opening Prayer
Prasing
Worshiping in Song: Lowell Wenger
Children's Time: Pastor Kevin Gasser
Offering Glenn
Hearing God' Word
Reading of Scripture
Luke 16:19-31 Glenn
Sermon:: "Missed opportunities" Pastor Kevin
Sharing

Sharing and Prayer time: Glenn

Sending

Closing Song Lowell
Benediction Kevin

Announcements

.

You are invited to attend a celebration of Springdale Mennonite Church's history this Sunday evening, September 26. This celebration is part of Virginia Mennonite Conference's 175th anniversary. An informal ice cream social with live music will begin at 6 p.m., followed by a video presentation and singing at 7 p.m.

The Relief Sale is October 1st and 2nd! There are pie pans available for anyone that is able to donate baked goods. If you are able to help with the chicken barbeque, see Nelson. If you are able to help with the auction, see Glen or Kathy.

The Augusta Coalition for Peace and Justice will be sponsoring a free mini-course examining the principles of justice. The course will meet on Mondays beginning on Oct 4 and ending on Nov 8. See bulletin board.

The Staunton Memory Walk will be held October 23rd at 10:00 am. This walk is held to raise money and interest in the fight against Alzheimer's Disease. Please contact George Weaver soon if you plan to participate in this event so he can have an estimate for the post-walk meal.

Please Prayer For:
Phil, Anje, Everett, and John Cassel as they prepare for their three-year term with Mennonite Central Committee in Zambia.
Our friends, family members, and coworkers that are struggling with cancer and its treatments.
Luke 16:20, "At his gate lay a poor man named Lazarus, covered with sores."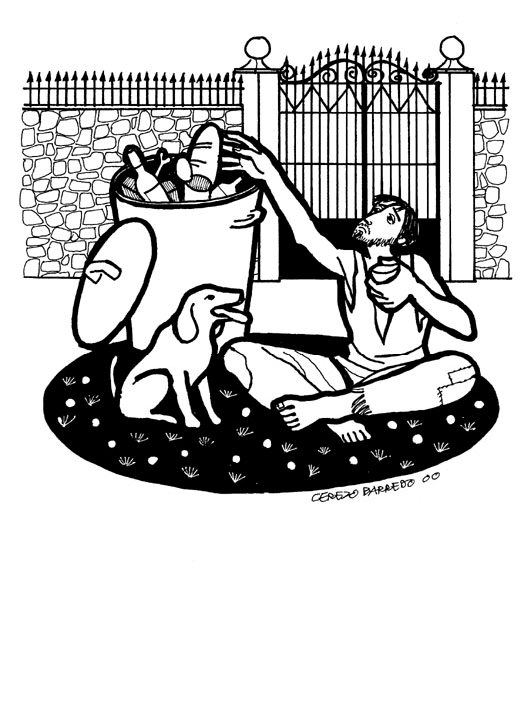 ---
Thank you for joining us in worship today. If this is your first time at Staunton Mennonite,
please fill out the "Welcome" card in the back of the pew and place it in the offering plate.
---