9:30 SUNDAY SCHOOL Hour
"Seeking wisdom"-led by Glenn Zendt
10:30 WORSHIP
Gathering
Announcements
Call to Worship & Opening Prayer
Prasing
Worshiping in Song
Children's Time
Offering
Hearing God' Word
Reading of Scripture
Luke 17:11-19
Sermon:: "Oily toes and Mondays"
Sharing

Sharing and Prayer time:

Sending

Closing Song
Benediction

*Worship leader: Sonya Gasser
*Music leader: Garlan Yoder
*Message: Kevin Gasser

Announcements

.

Church Council will meet this Wednesday at 7:30. Devotions, Nelson.

There will be a commissioning service and carry-in meal for the Cassels on Oct. 17th as they leave for training for their time of service in Zambia. Please bring a main dish and/or a dessert.

Don't forget to sign up for the Virginia Mennonite Women's Retreat which runs from October 29th-31st. Registration deadline is Oct. 12th. There are additional registration forms available in the fellowship hall.

A Chuck Wagon Gang Concert, sponsored by VMRC Auxiliary, will be held at Park View Mennonite Church on Sun, Oct. 24, 2:30 pm, to benefit the VMRC Good Samaritan Annual Fund. Advance tickets are available for $16 at Red Front, Ruth's Books, and VMRC Park Gables front desk. Tickets at the door will be $18.Children under 15 are free.

Save the date of October 31st! We will be having our annual Harvest Celebration at the Buckhorn Inn. More details to come.

Please Prayer For:
Phil, Anje, Everett, and John Cassel as they prepare for their three-year term with
Mennonite Central Committee in Zambia.
Gary Mules as he undergoes hip surgery.
Luke 17:16, "He threw himself at Jesus' feet and thanked him—and he was a Samaritan."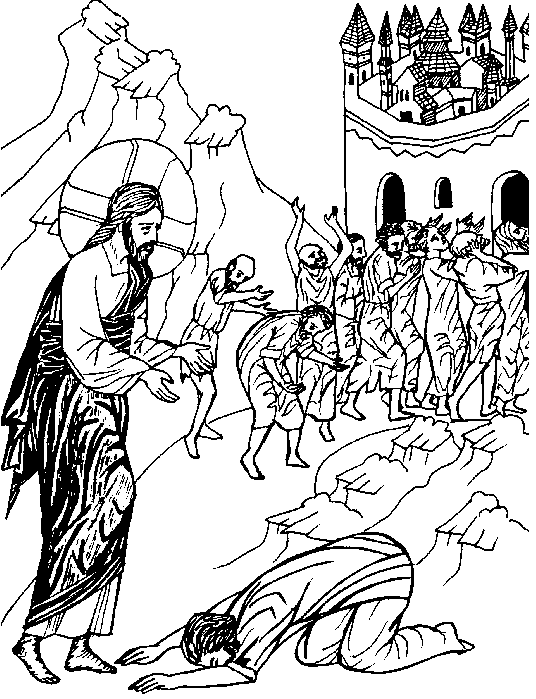 ---
Thank you for joining us in worship today. If this is your first time at Staunton Mennonite,
please fill out the "Welcome" card in the back of the pew and place it in the offering plate.
---