9:30 SUNDAY SCHOOL Hour
"Whom shall I follow?"-led by Danny Weaver
10:30 WORSHIP
Gathering
Congregational singing-We Come
Lighting the Advent candles
Gathering Words
Opening Prayer
Prasing
Congregational singing: 132, 135, 472 MH
Offering
First Scripture Reading: Isaiah 63:7-9
Children's Time
Second Scripture Reading: Matthew 2:13-23
Sermon: "Choices"
Testimony
Rerponding
Confession
Congregational Sharing/Prayer Time
Sending
Benediction
Closing Song: 152 BB
---
*Worship leader: Marlene Wenger
*Song leader: Lowell Wenger
*Children's time: Susan Huyard
*Message: Kevin Gasser
*Testimony: Dwight Huyard

Songs this morning can be found in the red Mennonite Hymnal and the blue Hymnal for Worship and Celebration in your pews.
---
Announcements
May God bless you and keep you this coming year as we partner together in God's kingdom work!

There will be a New Year's Eve gathering at Danny and Frances Weaver's home Friday the 31st beginning at 7:00. Please bring finger foods and any games you wish to share.
Please Prayer For:
Those who are traveling during the Christmas season.
Those who are mourning the loss of loved ones.
Those who are without a warm place to sleep, clothes to wear, and food to eat this winter.
Matthew 2:14, "So he got up, took the child and his mother during the night and left for Egypt"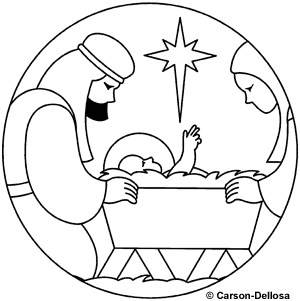 ---
Thank you for joining us in worship today. If this is your first time at Staunton Mennonite,
please fill out the "Welcome" card in the back of the pew and place it in the offering plate.
---