9:30 SUNDAY SCHOOL
"Lavishing praise"-led by Garlan Yoder
10:30 WORSHIP Service
Sixth SUNDAY OF LENT
We Gather
Prelude
Gathering Song Children's Sunday School
Call to Worship
Congregational singing #154, 155 MH
Confession and Silent reflection
Prayer
Offering/Song of Praise #527 MH
We Hear
Scripture Drama based on Matthew 21:1-11
Children's Time
Sermon: Called to Worship
Testimony
We Respond
Congregational Sharing/Prayer Time
Closing song #156MH
Benediction
---
*Worship leader: Marlene Wenger
*Song leader: Susan Huyard
*Accompanist: Sandra Carter
*Message: Kevin Gasser
*Testimony: Norma Greenleaf

Song selections for today can be found in the hymnals in the backs of the pews.
Nursery care is available behind the sanctuary for children ages 0-2.
---
Announcements
Next Sunday will be the final opportunity to give donations for the Lupata Brethren in Christ congregation in Zambia. Help us partner with this congregation as we attempt to provide their church building with windows. Please mark checks accordingly.

The Women's Care Group will meet this Wednesday at 7:00 pm at the church.

There will be an Easter Breakfast here at SMC next Sunday morning beginning at 8:30 am. Following breakfast we will have a time of worshiping in song (there will be no Sunday School). Our regular worship service will begin at 10:30.

The Mennonite Women of Virginia's Annual Missions Day will be held May 7th, from 8:30-2:30 at Park View Mennonite in Harrisonburg. Jennifer Davis Sensenig will be the guest speaker.
Please Prayer For:
Please pray for Emy Yoder as she has surgery this Thursday to remove a cyst in her ear.
Please pray for our friends and family members that are experiencing various health problems.
Please pray for the people of Japan and all those affected by the recent earthquake.
Please pray for a quick resolution in Libya.
Matthew 21:9b, "'Hosanna to the Son of David!' 'Blessed is he who comes in the name of the Lord!' 'Hosanna in the highest heaven!'"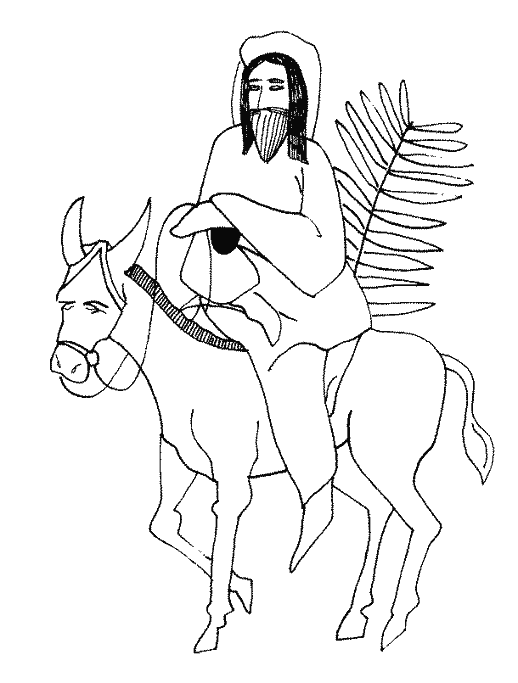 ---
Thank you for joining us in worship today. If this is your first time at Staunton Mennonite,
please fill out the "Welcome" card in the back of the pew and place it in the offering plate.
---