9:30 SUNDAY SCHOOL
"Appreciating abundance"-led by Glenn Zendt
10:30 WORSHIP Service
We Gather
Prelude
Gathering Song: 18,19 BB
Announcements
Call to Worship
Opening Prayer
We Praise
Congregational singing: 40, 515 (vv. 1,3), 493 (vv. 1,3,4) BB
Offering
Moment in Missions
We Hear
Children's Time
Scripture Reading: Matthew 7:1-6
Sermon: Walking in others' shoes
We Respond
Congregational Sharing/Prayer Time
Closing song - #580 MH
Benediction
---
Song leader: Glenn Zendt
Worship leader: Garlan Yoder
Moment in Mission: Gordon and Sue Miller
Message: Kevin Gasser

Song selections for today can be found in the blue Hymnal for Worship and Celebration (BB),
green Sing the Journey (StJ) and red Mennonite Hymnal (MH) found in the backs of the pews.
Nursery care is available behind the sanctuary for children ages 0-2.
---
Announcements
You are invited to attend a Harmonia Sacra singing at Hildebrand Mennonite Church on Sunday, June 5, from 6:30-8 p.m. Bring your own book if you have one – extras will be available at the service. Call Mim Wenger (943-4956) with questions.

The Big Story, a dramatic event starring Ted Swartz that combines scripture, story and humor will be hosted by the Roberta Webb Childcare Center at Park View Mennonite Church on June 12 at 7:30 pm. Enjoy a "sneak preview" of Pittsburgh 2011 MC USA convention. A free-will offering will be taken to provide low cost child education for working families.

Greenmonte will be hosting a performance by the Lancaster Mennonite Children's Choir on June 16th at 7:00 pm. If you are interested in boarding a child on Thursday evening please let Kevin know as soon as possible.

Mennonite Disaster Service is currently forming teams to help in the relief efforts in Joplin, MO. Please see Kevin if you are interested.

Please Prayer For:
Please pray for those who are being affected by the recent tornadoes and flooding.
Please pray for those who are struggling with seasonal illnesses.
Matthew 7:1, "1 "Do not judge, or you too will be judged."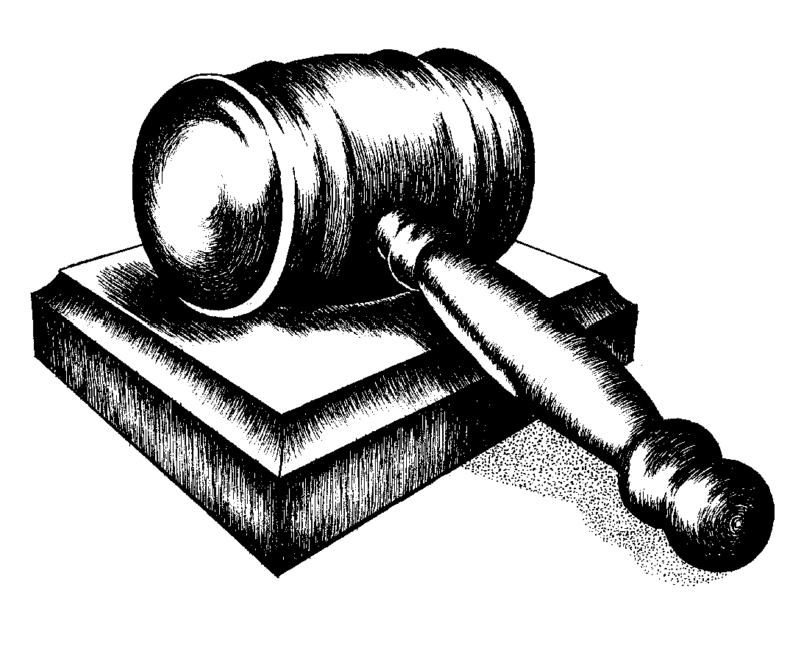 ---
Thank you for joining us in worship today. If this is your first time at Staunton Mennonite,
please fill out the "Welcome" card in the back of the pew and place it in the offering plate.
---