9:30 SUNDAY SCHOOL
God preserves a remnant—led by Danny Weaver
10:30 WORSHIP Service
We Gather
Prelude/Gathering Song
Announcements
Call to Worship
Opening Prayer
We Praise
Congregational singing
Offering
We Hear
Children's Time
Scripture Reading: 1 Corinthians 5:2-13
Message: "Beyond the ban?"
We Respond
Congregational Sharing/Prayer Time
Closing song
Benediction

*Song leader: Garlan Yoder
*Worship leader: Deona Houff
*Message: Kevin Gasser

Announcements
Today is our second Sunday in the series on the Schleitheim Confession. If you wish to study up on this early confession of faith, it can be found at http://www.anabaptists.org/history/the-schleitheim-confession.html

The Women's Care Group will meet this Wednesday beginning at 7:00 pm at Kathy Zendt's home.
Please Prayer For:
Marvin Showalter as he shares at Waynesboro Mennonite this morning.
Those experiencing seasonal illnesses.
1 Corinthians 5:6, "Your boasting is not good.
Don't you know that a little yeast leavens the whole batch of dough?"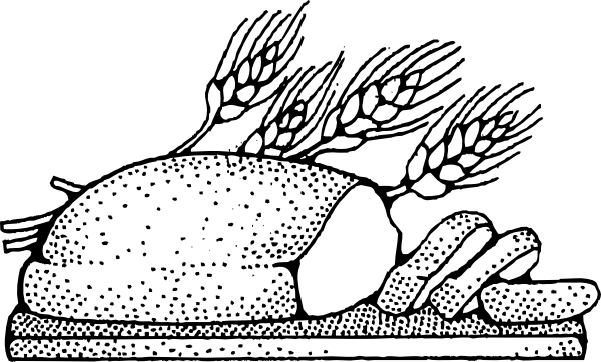 ---
Thank you for joining us in worship today. If this is your first time at Staunton Mennonite,
please fill out the "Welcome" card in the back of the pew and place it in the offering plate.
---